Texas Premier Roofing and Solar Professionals
Enjoy durable, beautiful results
from roofing pros with more than 25 years of experience.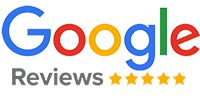 Multifamily units, HOAs, industrial and other commercial buildings, as well as housing authority and government projects.
New construction, storm and other damage roof repairs, and full roof replacements, expertly installed with premium roofing materials.
Homeowners can start using clean energy and slash electric bills, saving hundreds of dollars every year.
Mission
Our pledge is to establish lasting relationships with our customers by exceeding their expectations, gaining and maintaining their trust through exceptional performance by every member of the construction team.
Vision
To maintain the highest levels of professionalism, integrity, honesty, and fairness in our relationships with our customers, suppliers, and professional associates.
Values
We're determined to strengthen local communities by providing homes and businesses with powerful, beautiful roofs that perform consistently well.
Overwhelmed With Rising Insurance Rates and Electrical Bills?
Slash your rates and lower your electrical payments with NO MONEY DOWN! Replacing your electrical bill when you finance a new roof and solar system has never been easier.
Pocket-Friendly Financing
for your roofing and solar needs
Receive a new roof—shingle, tile, metal or flat—and solar system with ZERO out-of-pocket expense. Our systems are designed to maximize your savings, guaranteed!
Universal Contracting and Solar's full-service support for residential roofing and solar services is the best choice for your property. Our contractors can repair your existing roof or complete a total roof replacement, and install a complete solar system. Local Texas businesses can get the help they need through our commercial roofing services.
Get A Free Satellite Estimate
Commercial Roofing Solutions.
On Time. On Budget.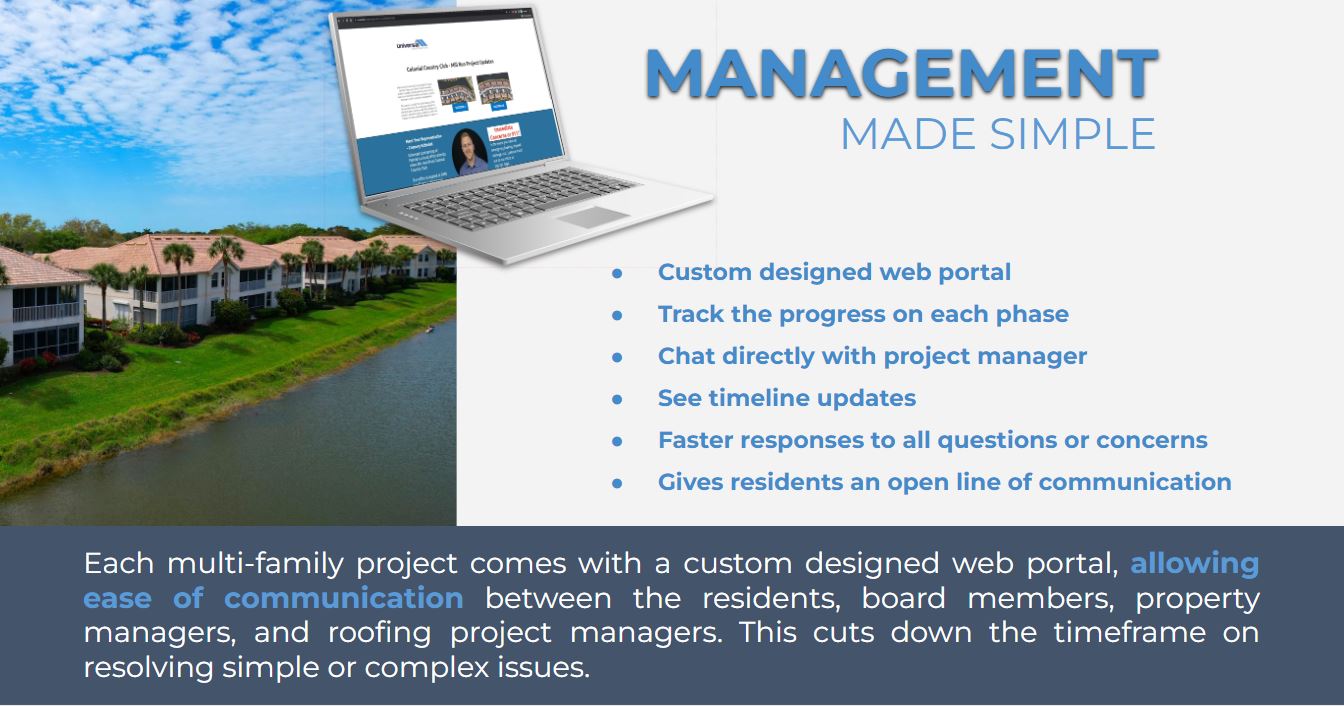 At Universal Contracting & Solar, we go out of our way to listen to our customers and stay on schedule. It's our mission to construct the best roof and solar solutions while also building a respectful, responsive relationship with those who have trusted us with their projects. When you ask a question or express your thoughts, you deserve to be heard! And when there's a deadline or timetable, you expect it to be met.
Solar Solutions
for any budget!
Texas is an excellent place for solar energy. Solar panel installation is an excellent way to upgrade your home and make it more sustainable, saving you money on your monthly bills.
Free Inspections
Our residential roofing experts will come to your house and assess it to determine if solar panels will be right for you and craft the best way to install them, all at no cost to you.
Tax Credits
That's right! The United States is moving more towards renewable energy sources, so you'll enjoy a 26% tax credit on your federal income tax just for installing solar panels on top of your roof.
Renewable Energy
Shortly, we'll all need to be doing our part to conserve energy sources. Gathering your energy from the sun is sustainable, so you can feel good knowing that you're taking steps in the right direction.
"Me and my family met with many companies about fixing our roof. After we met with Keith we knew Universal Contracting was the way to go. They were very professional and answered all my questions. 10/10 experience from start to finish. Thank you Keith for my new roof."
"I used universal contracting for my new roof and it was such a smooth process everything went amazing. They answered everything in a timely manner and the communication was great!"
"We dreaded the thought of having to go through the process of getting a new roof but I was told to call Universal Contracting and I am glad I did. They took care of our claim and got the job approved with basically no problem! When they started on the roof we were surprised to see how clean they were during the process and the roof came out looking GREAT! I do highly recommend them!"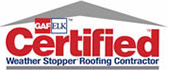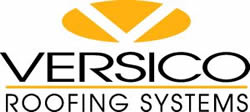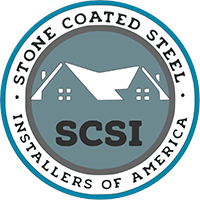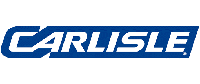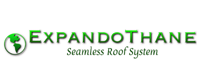 Don't like forms?
That's ok. Contact us here…
Universal Contracting and Solar
221 Marina Village Cove
Bldg 2
Austin, TX 78734
Tel: 512-535-5505