Texas Residential Roofing Solutions
When homeowners need roof repair or replacement services, they turn to the proven experience of Universal Contracting and Solar.
We have over 25 years of experience in roof repairs and installations. As a result, our residential roofing solutions come with a no leak guarantee, so you can rest assured your roof is working properly.
Roof Repair
From a leaking roof to routine maintenance, we are here to help.
Roof Replacement
Upgrade your roof for beautiful, long-lasting results.
Roof Maintenance
Keep your fmaily and possession safe with routine roof maintenance.
Get a FREE satellite estimate!
Your home's roofing system is the most important part of your property. Residential roofing materials have actually improved over 50 % in the past decade. This brings better quality materials that can last a lot longer than ever before, with more designs and colors to choose from, in various textures, too.
With more options on roofing materials, our residential roofing solutions will help you, the homeowner, achieve the look of your dreams. But, installation and repair services can be fatal if not done by a professional. Only an experienced roofing contractor can deliver high quality work that will last for years. Most of our jobs can be completed in just one day, but we will never rush to finish. We take our time and repair your roof the right way the first time to save you money in the future. We even offer routine inspections and maintenance to keep your roofing system working properly, and to help detect problem areas before they become costly repairs.
Are you ready to invest in a roof that provides superior protection, enhances curb appeal, and is so durable that it just might be the last roof you'll ever need? If so, ask about premium metal roofing, expertly installed by Universal Contracting and Solar!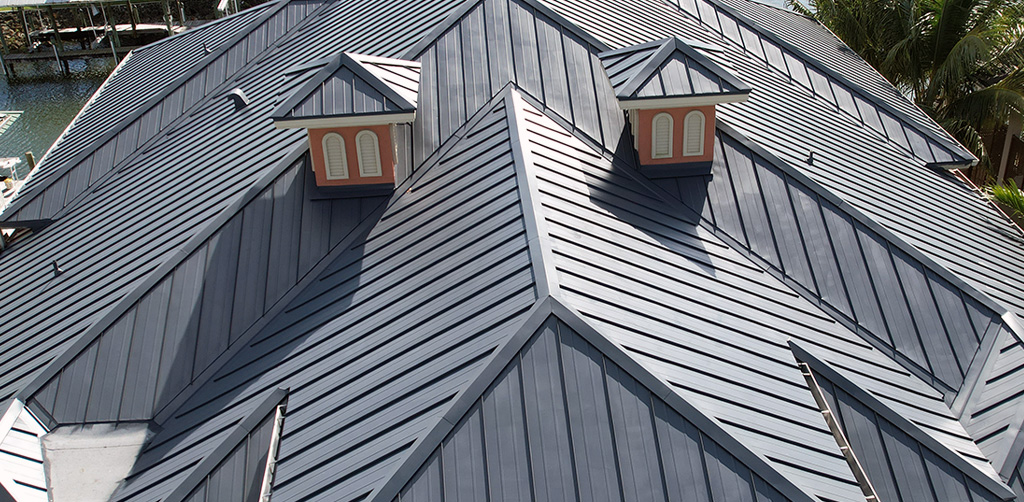 Premium Metal Shingles from top brands, like Decra
Competitively priced roof replacement and repair services
Licensed roofing contractors
Attractive financing options
Industry-leading warranties
Solar Panel Friendly
There are plenty of materials from which you can choose for your home, so what makes tile so great? As your trusted roofing contractors, Universal Contracting and Solar will show you how tile can improve your home. Our residential roofing team has over 25 years of experience designing and installing high-quality roof systems for homes of all shapes and sizes.
Weather resistant
Fire resistant
Energy efficient
Durable
Low maintenance
Customizable
Eco-friendly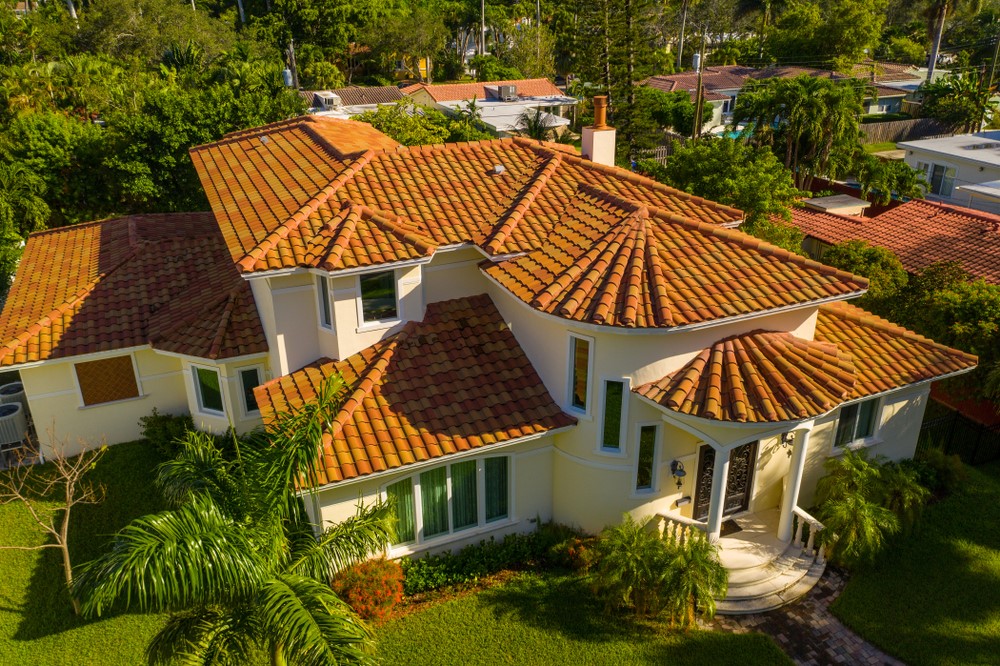 Asphalt Roofing Solutions
Many homeowners rely on asphalt shingle roofing to beautify and protect their properties. This widely used roofing product is available in dozens of colors and designs through manufacturers all over the world. Compared to metal roofing or a composite material, it's also a highly affordable material. Our extensive selection of residential roofing products includes asphalt shingles from many of the leading manufacturers, like:
GAF
CertainTeed
Owens Corning
TAMKO
IKO
Atlas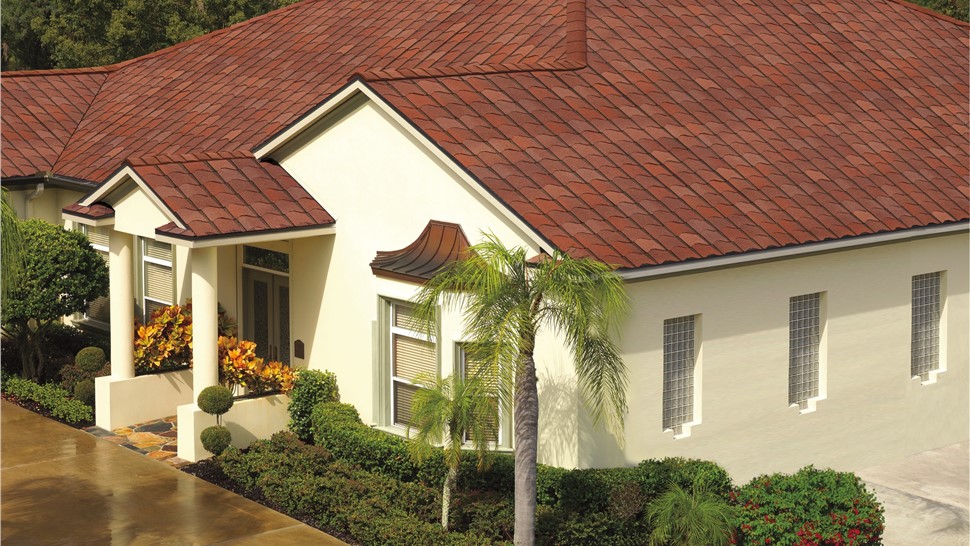 Transform your home into the envy of the neighborhood.
Universal Contracting has assembled a team of roofing professionals with the skills and experience to handle any residential roofing project. With an eye always towards providing a positive customer experience, we keep our mission, vision, and values in mind throughout the entire process, providing expert workmanship for beautiful, durable results that protect your home for many years. 
Take a look at our Solar Solutions to add even more value to your home!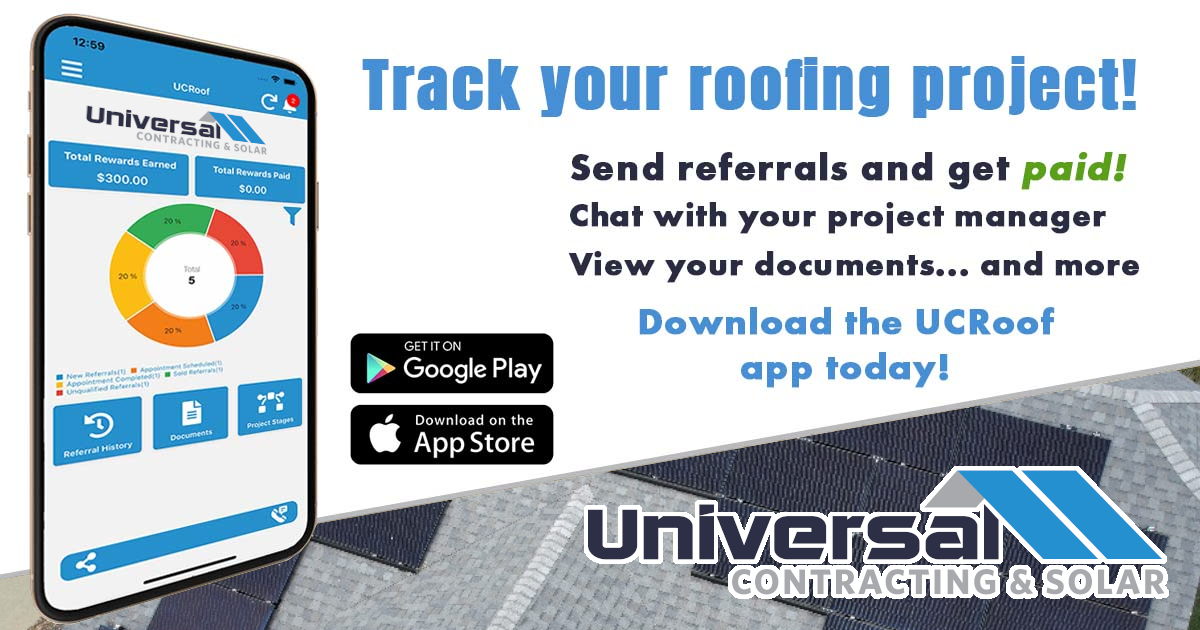 We Have an App!
Tracking your Universal Contracting roofing project on your Apple or Android! When you download our app you can:
Track your roofing project
Send us referrals… and get paid!
Chat in real-time with your project manager
View current documents
And more!
Download today and get started!
Request a Free Satellite Quote for Your Residential Tile Roof System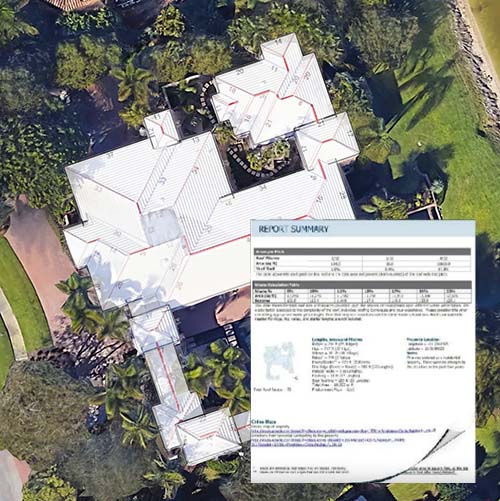 Don't like forms?
That's ok. Contact us here…
Universal Contracting and Solar
221 Marina Village Cove
Bldg 2
Austin, TX 78734
Tel: 512-535-5505