Texas Solar Power Solutions
Upgrade your property with solar panels from Universal Contracting and Solar, your trusted solar power experts.
As a homeowner, you have so many options for unique ways to upgrade your home and make it more functional. Solar panels are an excellent way to make your home more sustainable and reduce your energy intake, saving you money on your monthly bills. If you're searching for the perfect solar panel company in the lone star state, you can stop your search here.
Since 2014, Universal Contracting and Solar has been installing high-quality residential solar panels designed to make your home more functional. Holding an A+ rating from the BBB, Home Advisor screened and approved, and a member of the National Roofing Contractors Association—we've proven ourselves the most reliable home solar roofing contractor.
We understand that many residents in Texas still have questions about solar power solutions—that's why we're here. Our knowledgeable and friendly staff will walk you through everything you need to know about why and how to install solar panels on your home's roof and even outline the benefits that you'll enjoy in the long run. With our free inspection, tax credits, and knowing that you're using a renewable energy source—Universal Contracting and Solar is your trusted solar panel expert. Give us a call today or fill out our online form for your free estimate.
Advantages of Solar Power
With renewable energy sources increasing in popularity every day, there's no time like the present to take advantage of the benefits of solar power.
Reduced Electrical bills
Tax Savings
Renewable Energu Source
Increased Home Value
Call For a Quote:
(512) 535-5505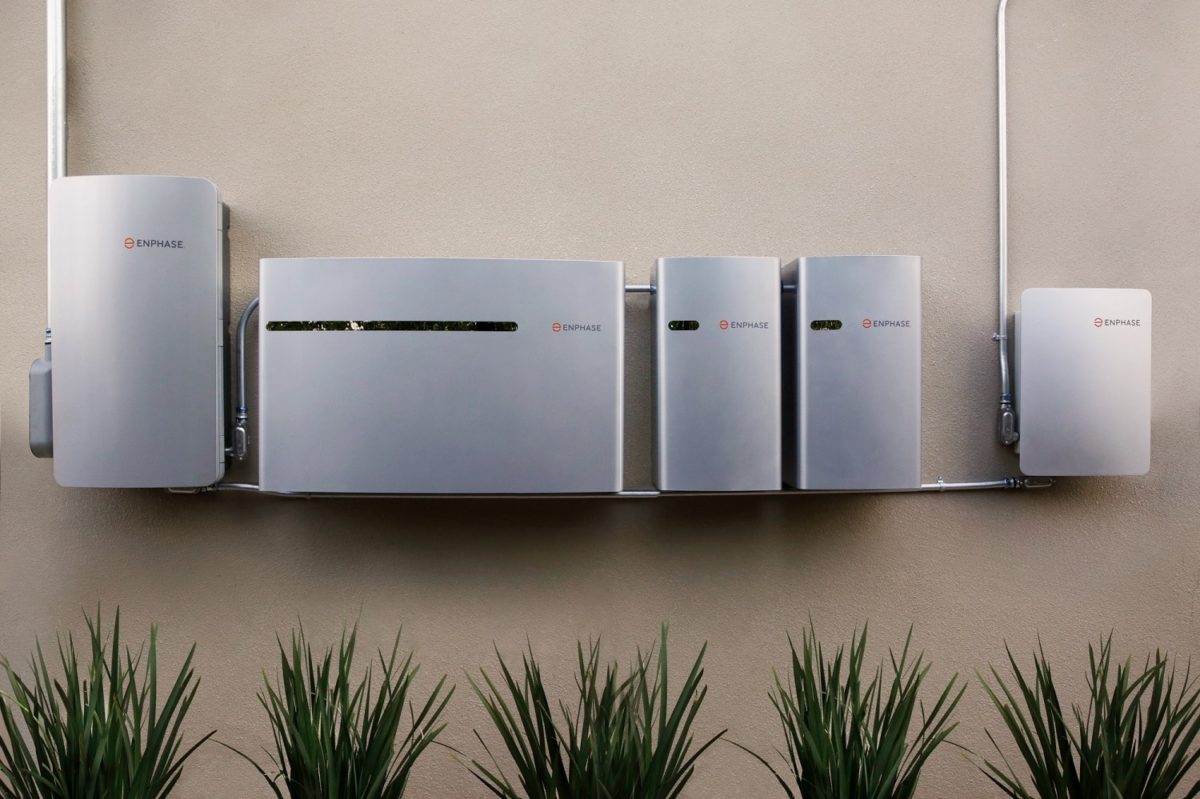 Enphase Solar Battery
Added to your solar system, these Enphase batteries allow you to store excess electricity produced by your solar panels throughout the day, which can then be used to power your home at night or during power outages.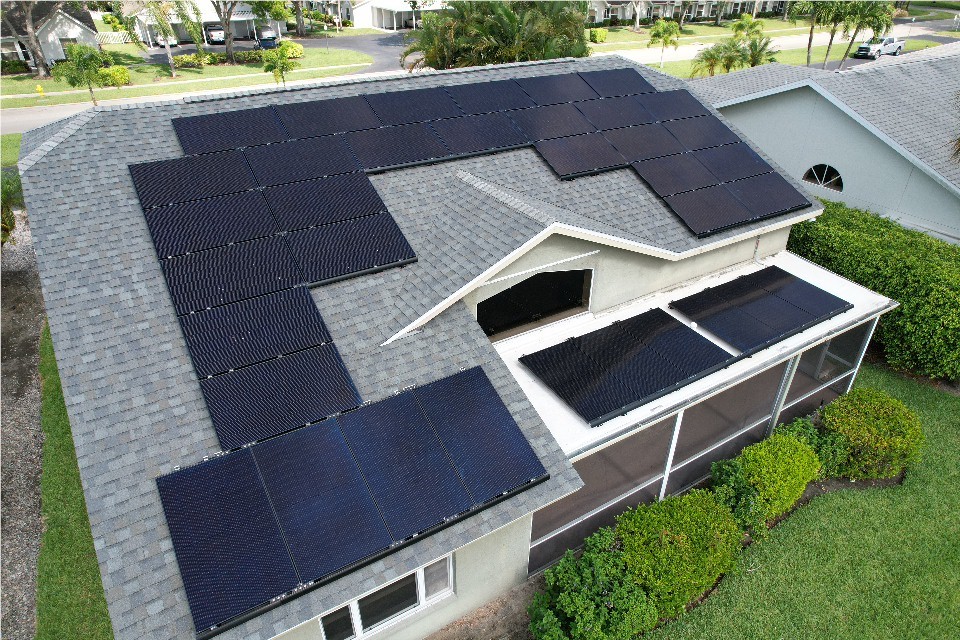 Roof Replacement
Receive a new roof—shingle, tile, metal or flat—and solar system with ZERO out-of-pocket expense and a wide array of custom finance packages to fit your budget. Our systems are designed to maximize your savings, guaranteed!
Don't like forms?
That's ok. Contact us here…
Universal Contracting and Solar
221 Marina Village Cove
Bldg 2
Austin, TX 78734
Tel: 512-535-5505